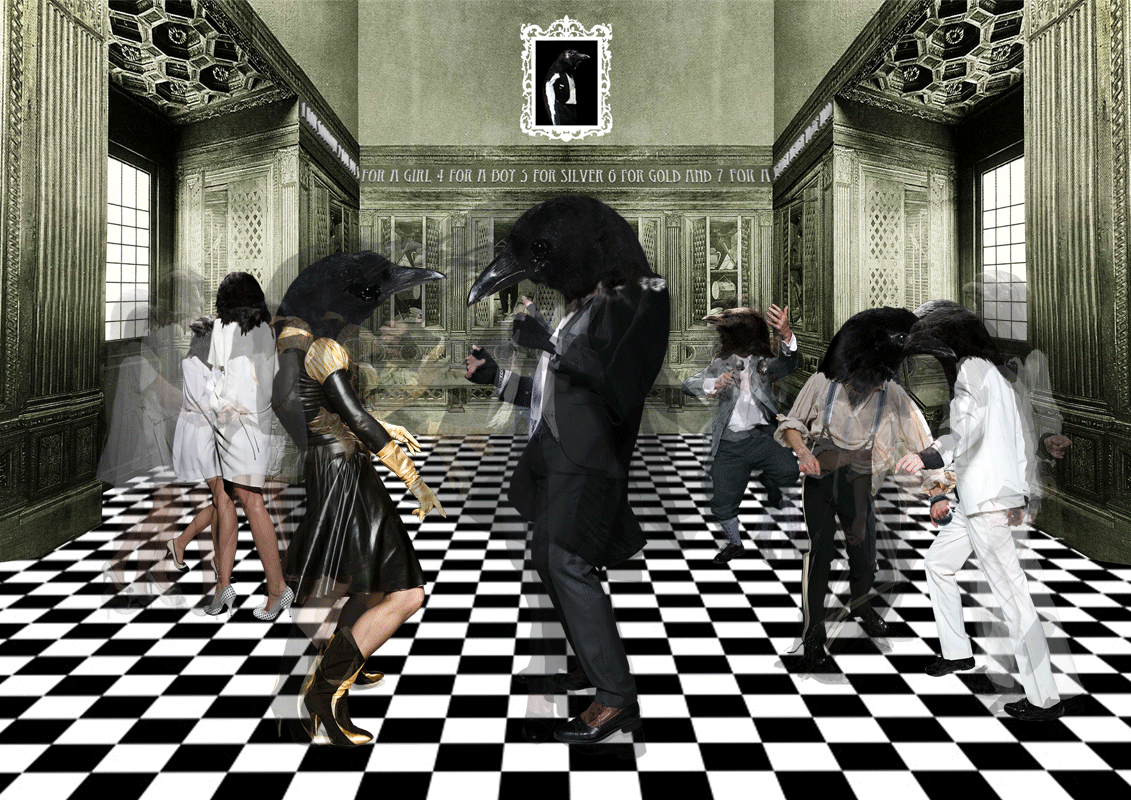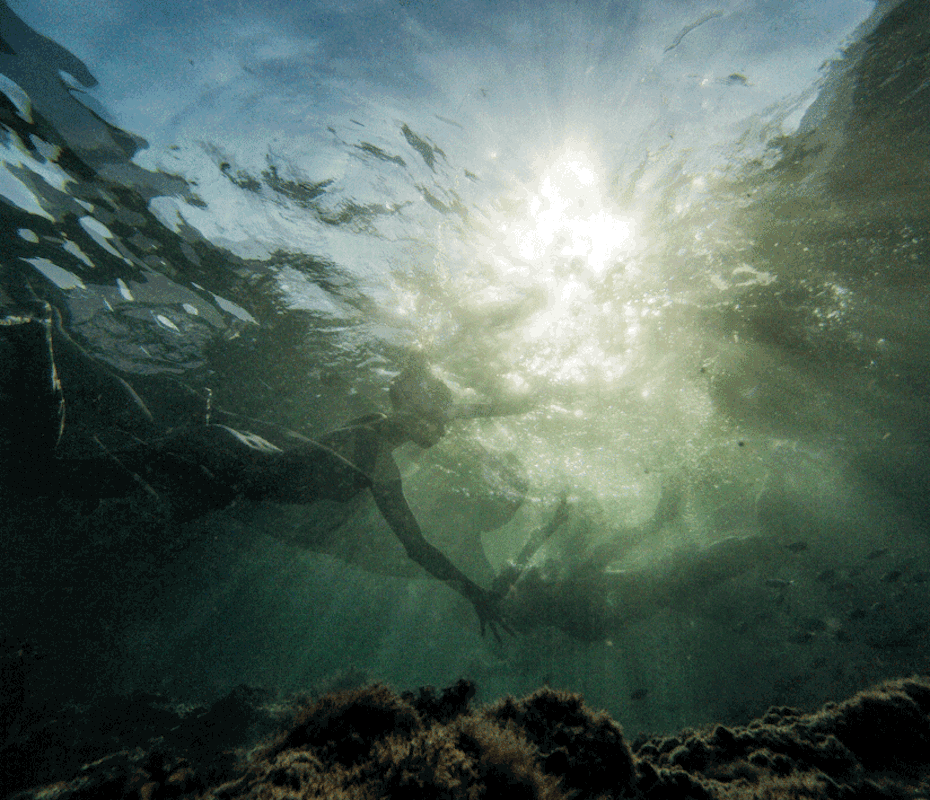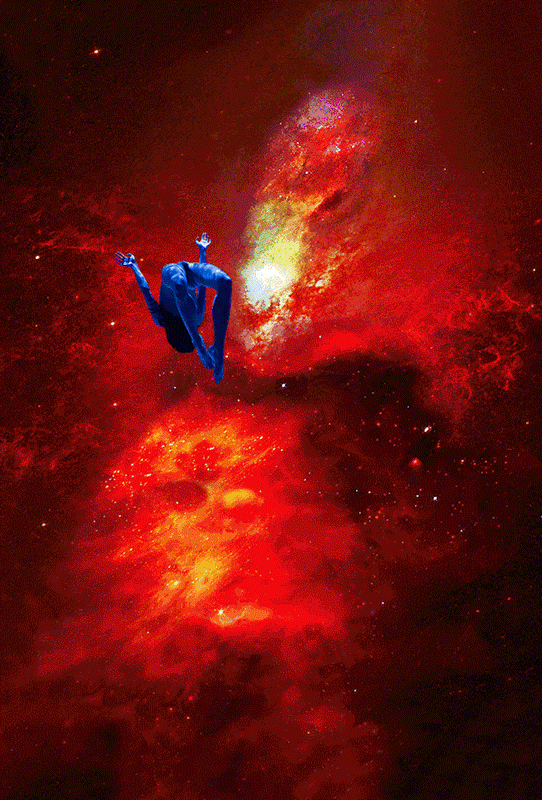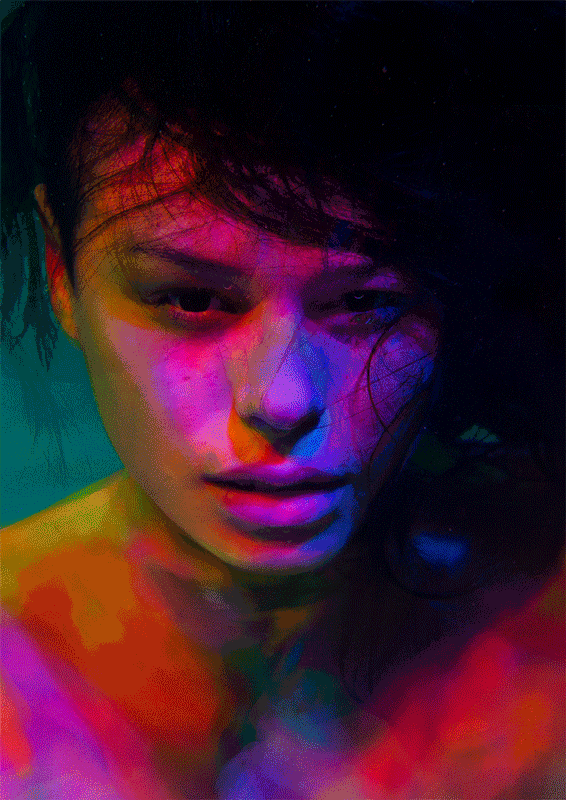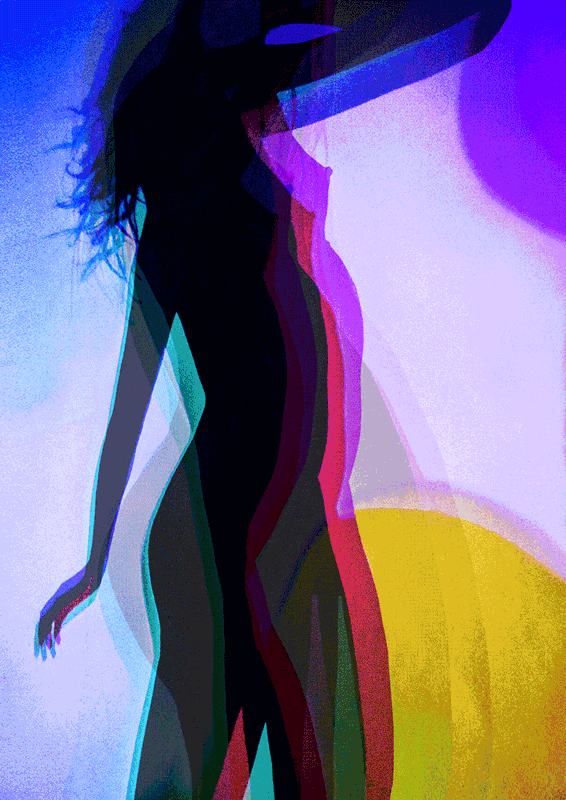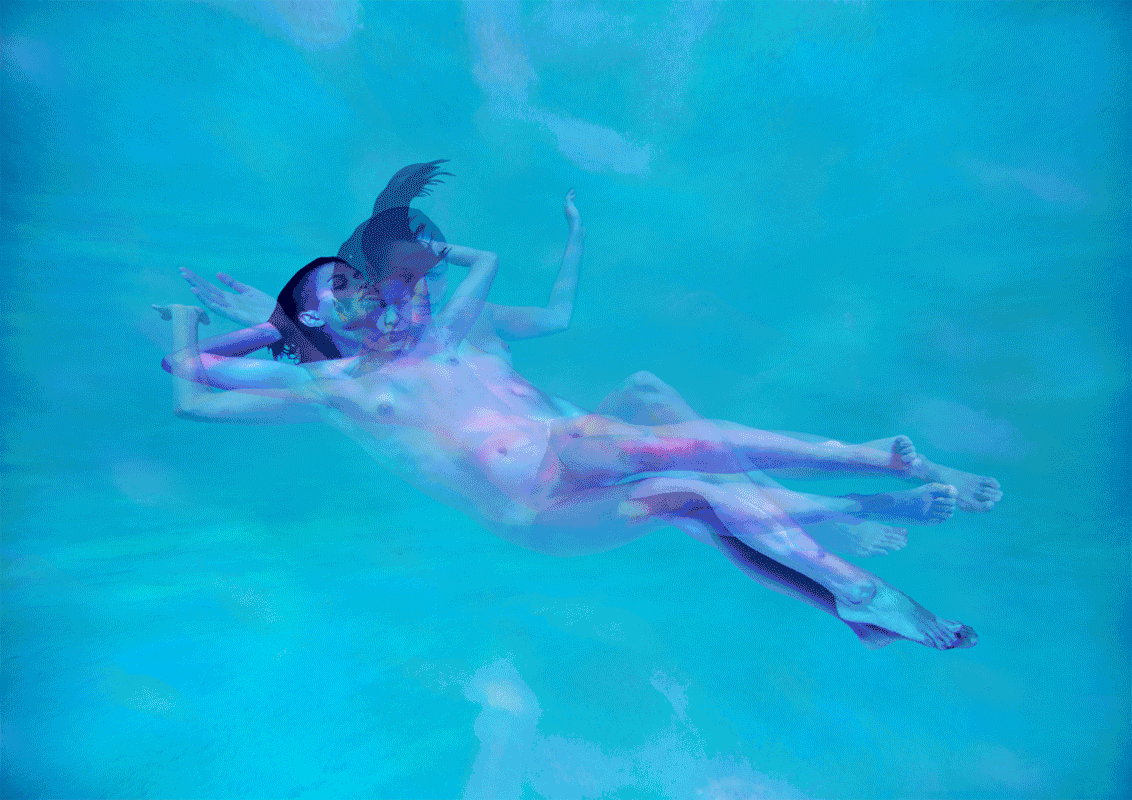 City: LONDON
I am Derrick Santini and I am an Artist.
How has the importance of the digital world (internet, social media, etc.) affected you as an artist?
Inextricably so… especially being old enough to have known the way things were, before the World Wide Web was cast. Technology is so where it's at, and at it's purest and most human form. It liberates me, enabling me to practice and communicate my way, very importantly with out grace or favor.
Tell us about your most recent work of lenticulars images. How did you arrive at this concept?
The latest series of lenticulars titled 'In Your Mind' was a return to the start of it all. Out of the darkness there came light, thus from the sea came life. The two most basic elements for life to exist, water and light, the foundation stones of the series, the catalyst in their creation was Love.
The series is the most holistic works I have ever created, as I let go, for the first time, and was knowingly out of control…what I would describe as Love. From the simple beginnings and my desire to shoot a beautiful naked form moving in a body of water, and also to experiment with the spectrum of light, as it diffracts and beams in the fluid realm.
The subjects in my works are key, and casting is critical- the more layers they have the more I have to work with. This was truly all about individualism, character, and the unique chemistry that we create. Indeed, I look at all the pieces I create as portraits of the subjects in the works, and a real persona of themselves.
After the flights of fantasy of the last series my third was solely about stripping down the whole shooting process, from two people in the water and a mind of ideas, to just be about the freedom to create. The real work resulted in the final sequences that make up each piece.
Some might agree that the pieces are provoking, what reaction did you want to get out of people?
If an artist isn't 'provoking' then they are no artist. Art is all about pushing buttons not for the sake of it, but because its driven by a truth, and a vision. The reaction I feel from people is the truth inherent in my work, one's specific reaction is personal, but through the work, extraneous of my presence a connection is made, and the world is at one in that moment… its what makes us human. And is the raison d'etra of Art.
You have an extensive background in photography, what is the most interesting aspect of studying subjects through a lens?
My whole worldview came via the lens of a camera. Through the unbridled access granted to me and my camera in absolutely every aspect of life, and living… humanity. From a very young age the camera and taking pictures became my reason to be. Admittedly mine was a very voyeuristic perspective, but importantly it was objective, giving that critical edge to the honed eye and intuitive response time. The 'all the worlds collide' moment that plays out in that split second conception of a photograph is the very essence of the art and humanity of photography.
Would you agree that a strong photograph is a combination of a natural yet intricate silhouette and a powerful emotion? Can you share your views/opinion regarding this?
Absolutely… its all about emotion, be it in a line or silhouette, or the look on a face in a crowd. The power of photography is in its perceived ability of capturing reality, and plucking that moment out of time forever. For sure it's a mediated reality, but on the universal conscious level we can all engage with that moment and back to that 'truth' in a photograph. In a way I feel photography was created to prove that we existed, culminating in the now, as we are all photographers now, documenting and endorsing one's very own existence. Commonly present, at the behest of actually living the life one is so consumed with recording… But it seems clear to me that through this massive introspection on mass will culminate in real liberation of body and mind.
The access and importance of representing yourself as an artist in the digital world is continuously growing. This shift is giving artists a channel, other than solely their art, to speak directly to their audience. Is there a message you feel strongly about that you'd like to express? If so, what is it?
In my mind art buys a conversation, and its up to each and everyone of us to choose what we do with that. As in the famed proverb 'Don't look a gift horse in the mouth' applies here to each and every beautiful situation.
As for me, I know I have found my platform and voice in this digital reality. I love it whole heartedly and I am inspired by it daily. It compels me to create and connect conversely and exponentially.
Sophistication is personification of cool.
Instragram : @derricksantini
Website : www.derricksantini.com